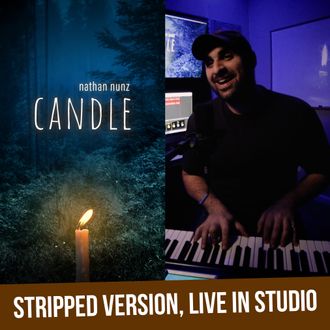 Upcoming Calendar
There are no upcoming events right now.
Send Tip
Help Me To Make More Music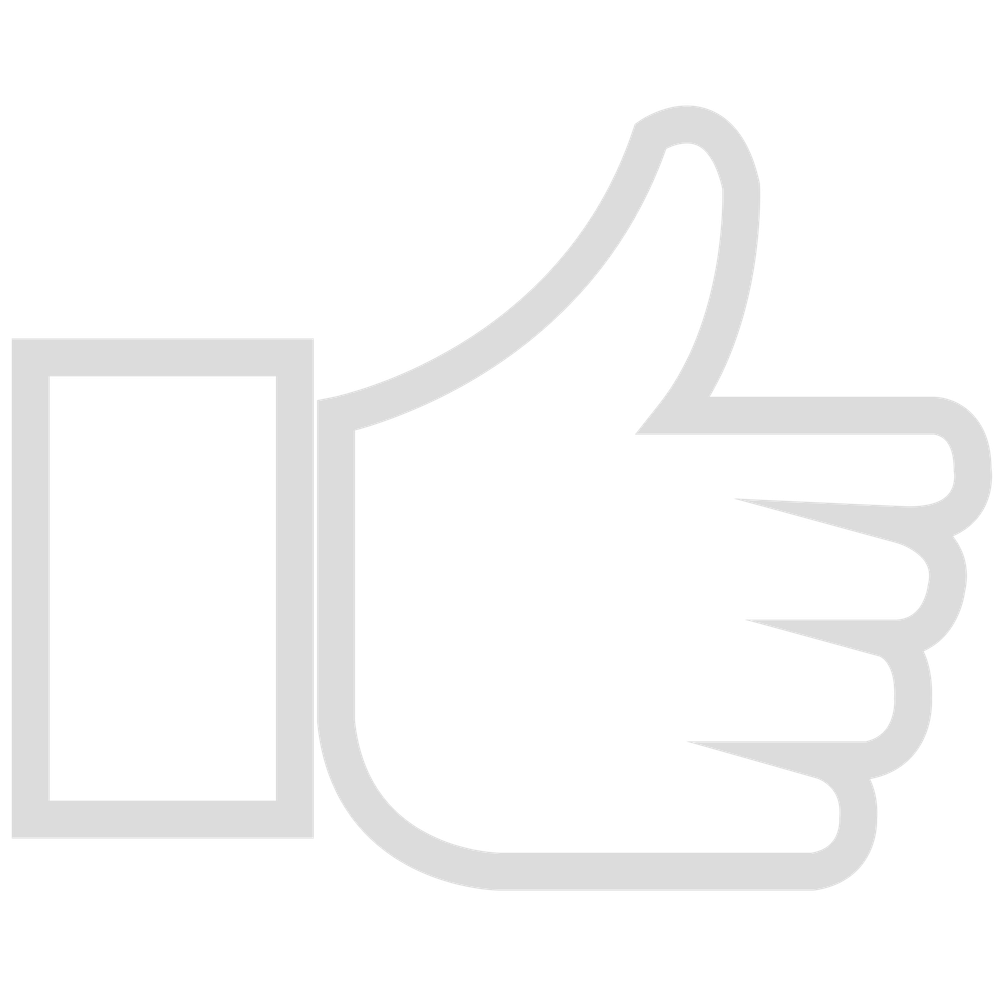 Send a tip to help me keep making music
As I am an unsigned songwriter I have full creative freedom to write, record and perform, but I have the challenge of no consistent financial backing. I have such gratitude to those who send in a tip or purchase my music / merchandise.
Enter the amount you wish to donate